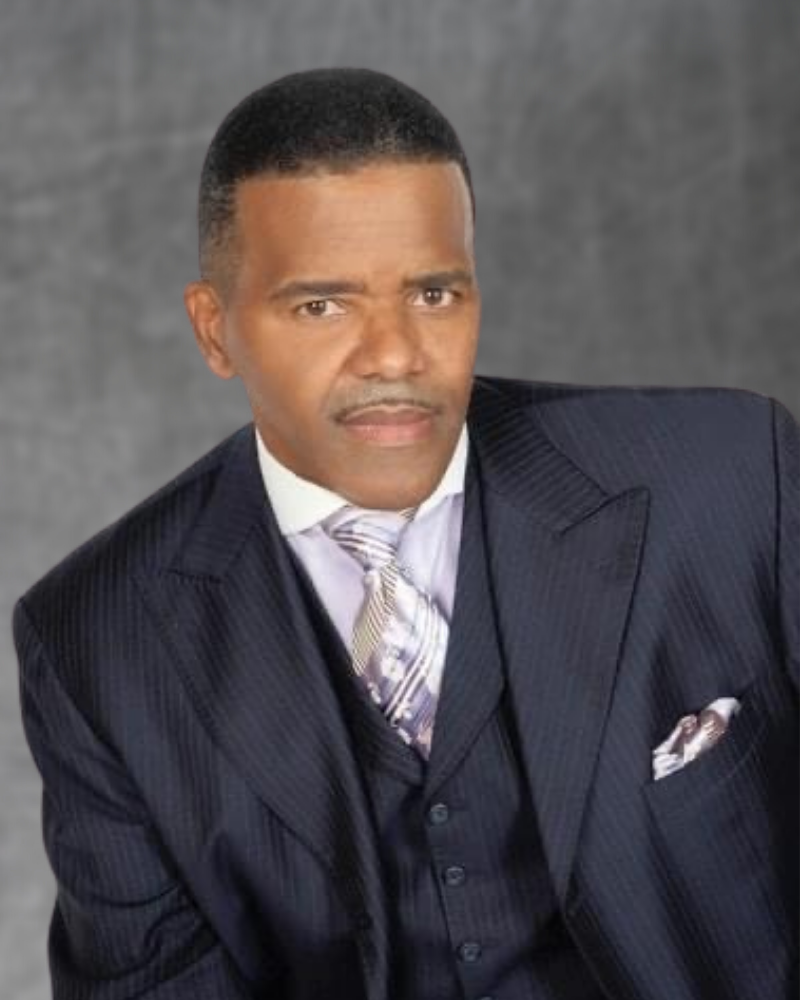 The Late Reverend Lance Chaney
Visionary & Founder
The Late Reverend Lance Chaney served as the Pastor of the St. John Missionary Baptist Church in Boynton Beach, FL for 10 years. This historic congregation has been serving the community for more than 100 years with only seven great leaders at its helm. His first year at the ministry brought bountiful blessings, phenomenal growth, and a multiplicity of ministries.
Rev. Chaney was a native of Rock Island, Illinois. He married Marilane Chaney, and was blessed with three children, Alex, Ashley, and Allison. His love of people and natural leadership ability led him to study at the University of Arkansas at Pine Bluff, where he was called into the ministry and developed strong leadership skills as President of the Student Government, Student Ministers Association, Alpha Phi Alpha Fraternity and the NAACP chapter. He held a degree in Business Administration, a Leadership Institute Certificate from Harvard School of Divinity, and completed a Masters of Divinity at Knox Theological Seminary. He served as chairman of three boards: Pathways to Prosperity, DayStar School of Excellence and Kids Care. He was a tireless advocate for all the students of Palm Beach County.
Rev. Chaney has received many honors and awards marking his accomplishments in and contributions to the state of Illinois, Florida and beyond.